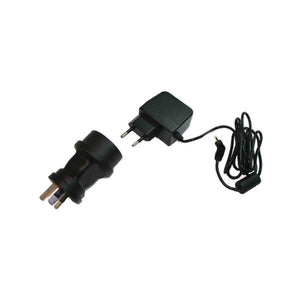 Replacement 240v AC Adapter for in home charging & use with the Farmnavigator G6 (End of Life)
The Farmnavigator G6 was upgraded and replaced with the Farmnavigator G7
Still need assistance?
If you still can't find what you are looking for, fill in your details below and we'll get back to you within 24hrs. Phone support is available by calling our support line, however charges may apply for out of warranty Farmscan products.
100% Backed & Supported
All our products are 100% backed by the team at Farmscan & come with a 12month return to base warranty.
30-Days Money Back Guarantee
You can always have your money back if you are not satisfied with any Farmscan product.